National Park Trips in Lapland
Get out of the city where you are staying (maybe Rovaniemi) and experience another part of Lapland with different landscapes – deeper into nature and Lapland itself. You get to know beautiful national parks in Lapland that will stay in your memory and make your stay more special. 
There are many options to visit around Rovaniemi. See some examples here and just decide according to your personal taste and feeling which one you would like to visit. Of course the pictures are just examples and it looks different there in every season.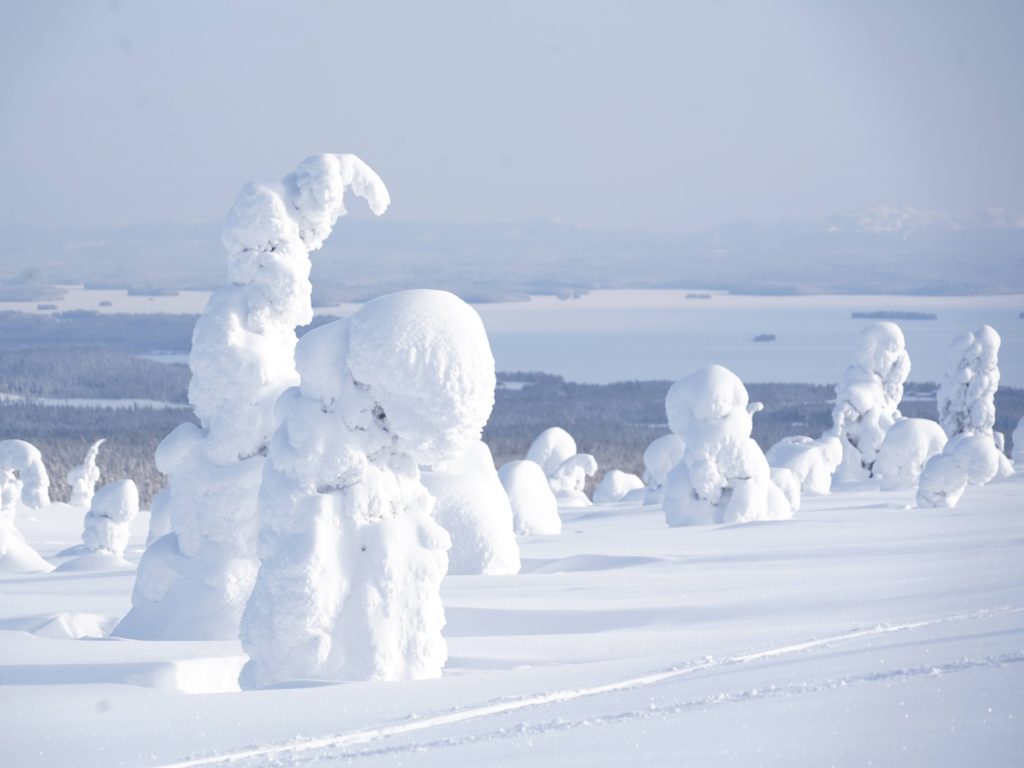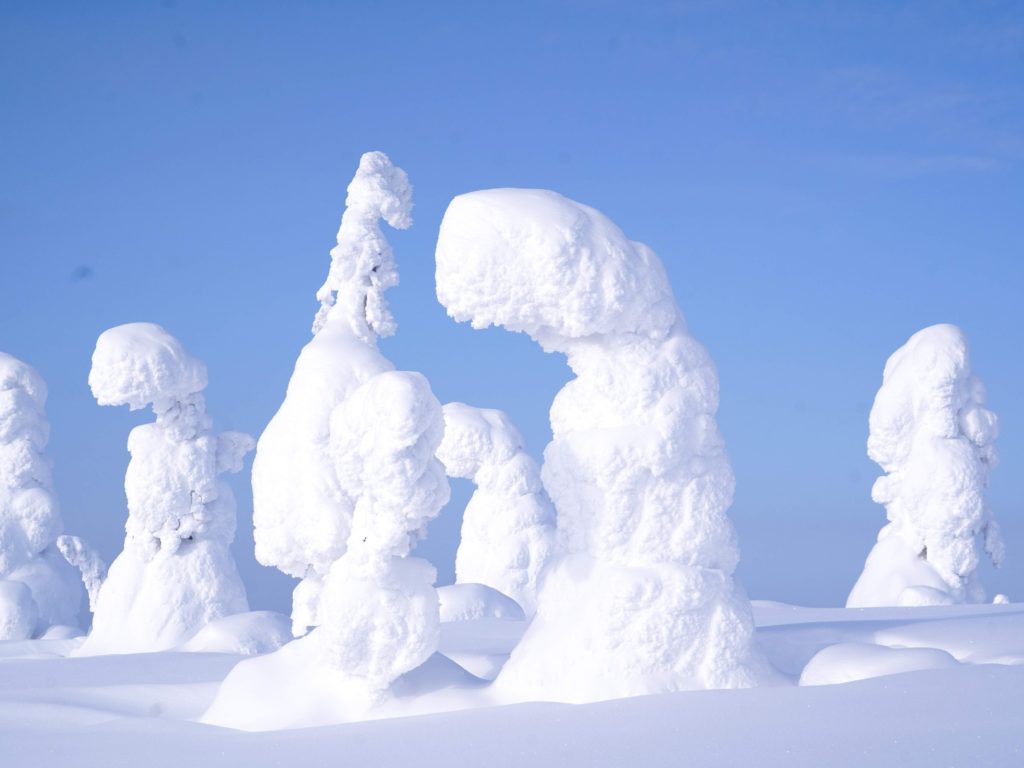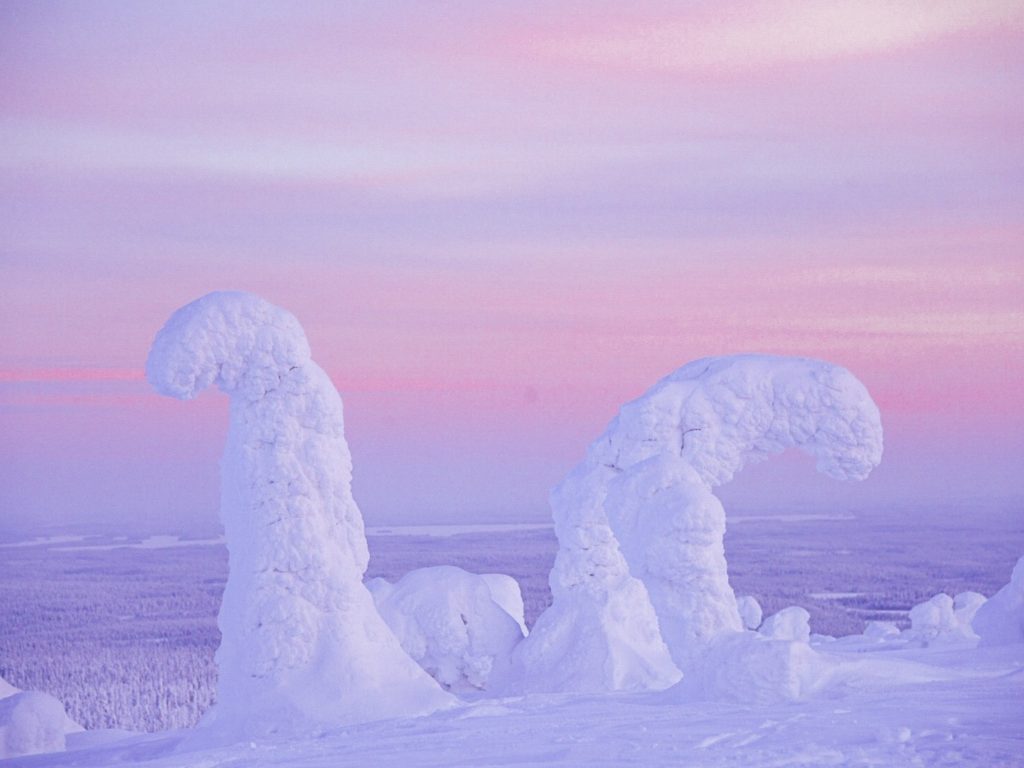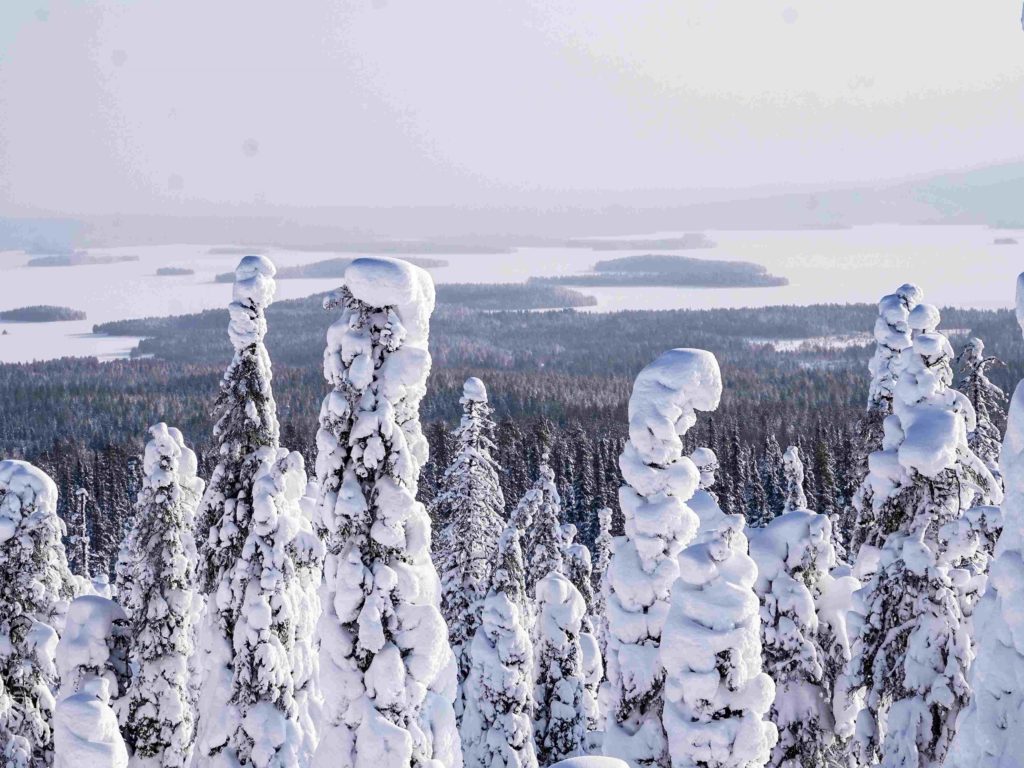 Riisitunturi-Nationalpark
Riisitunturi-Nationalpark is a nice hiking destination all year round and definetly a place to visit. In winter Riisitunturi is famous for it's majestic "sleeping gigants", these trees petrified in snow.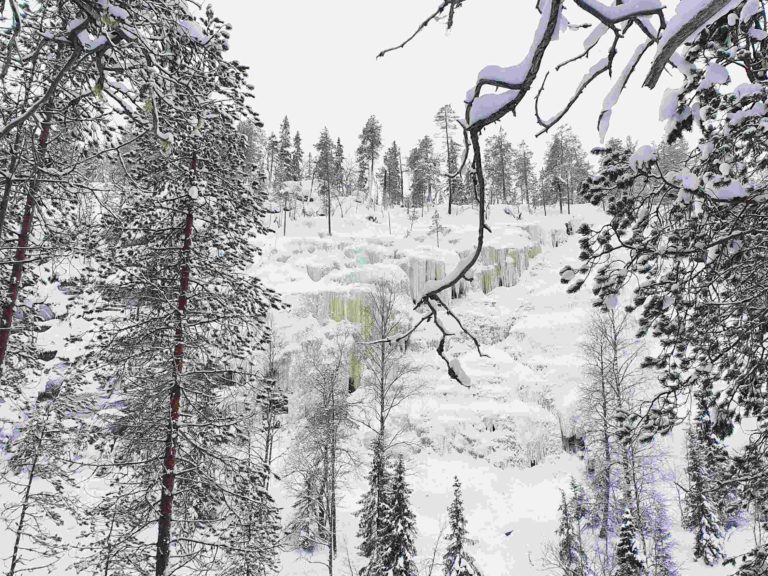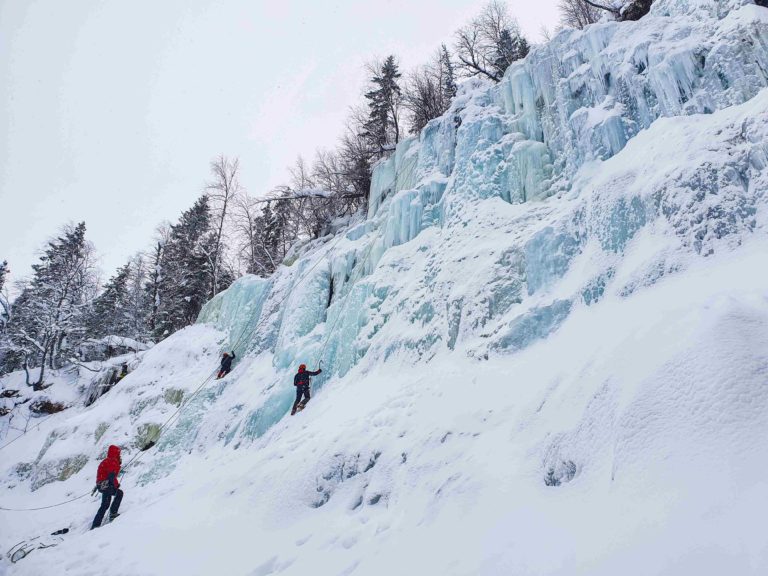 Korouoma-Canyon
Visit the frozen waterfalls of the Korouoma Canyon, 1,5 hours east of Rovaniemi.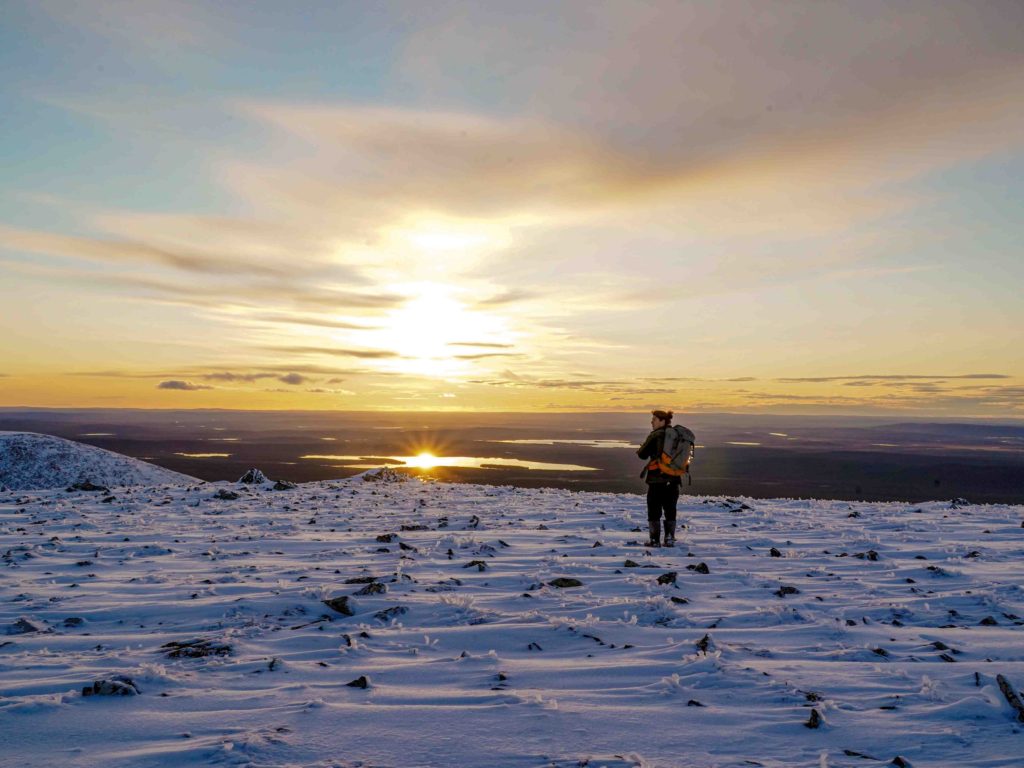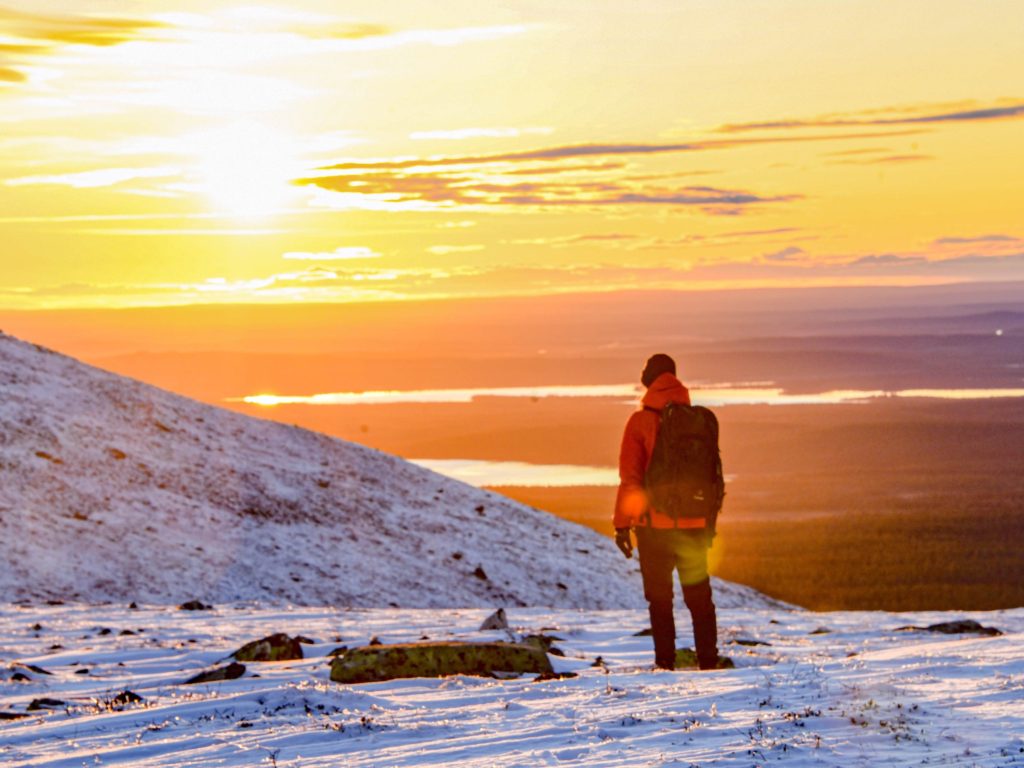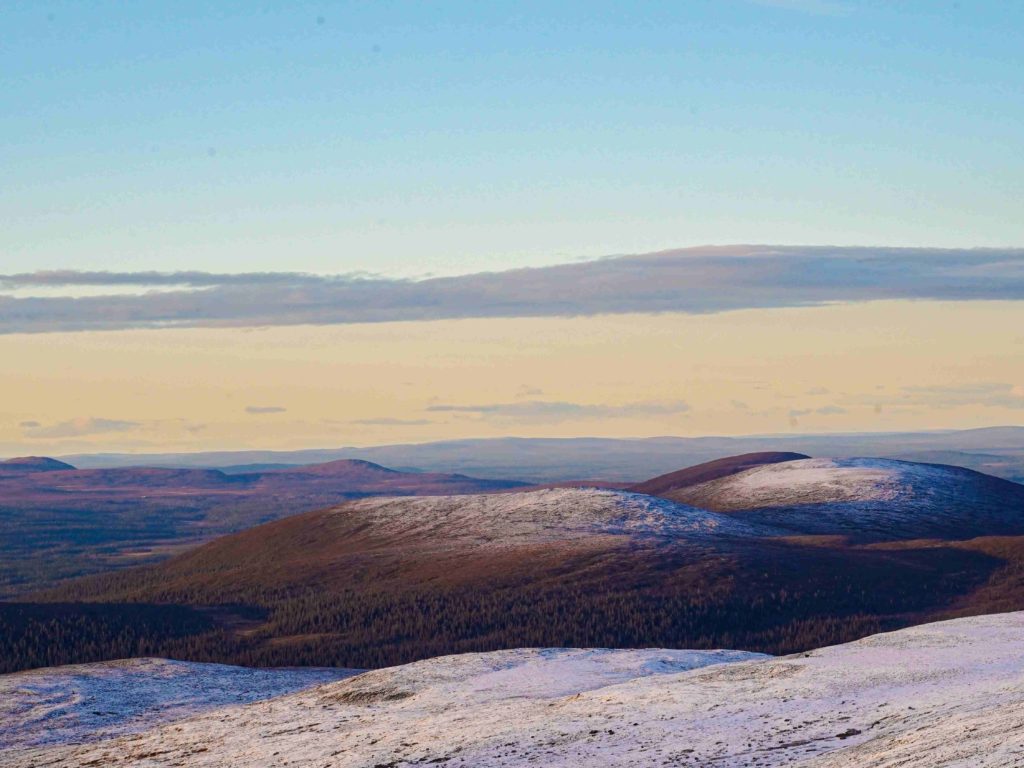 Pallas-Nationalpark
Locaded around 3 hours from Rovaniemi, Pallas nationalpark has one of the most beautiful fells in finnish Lapland.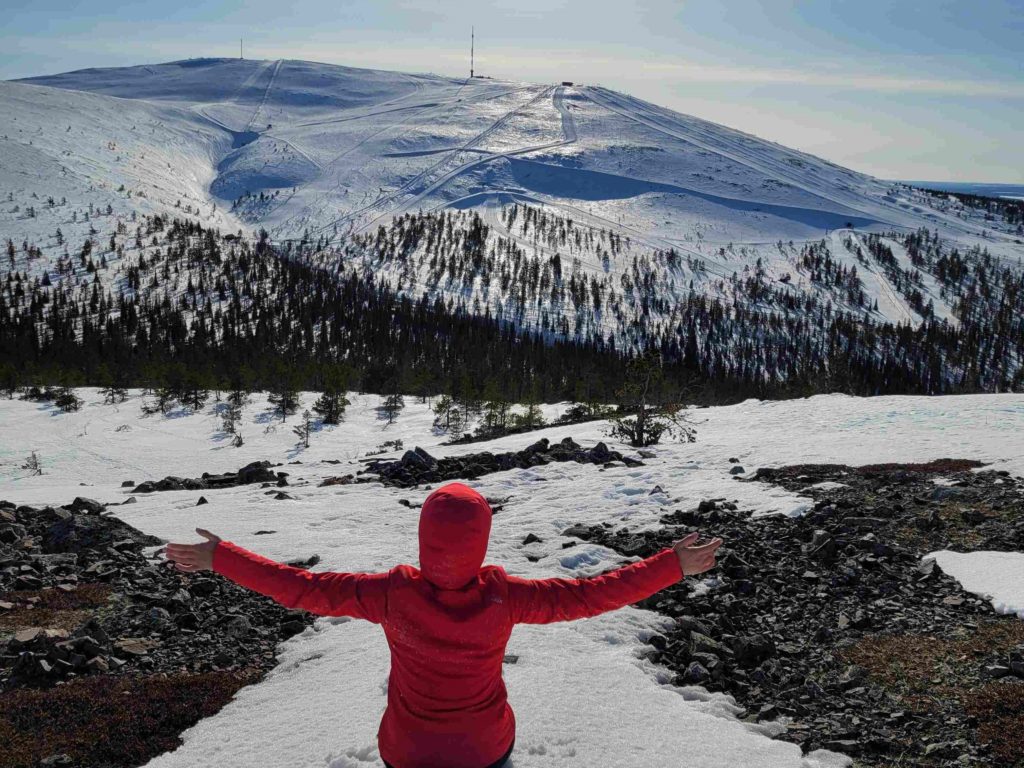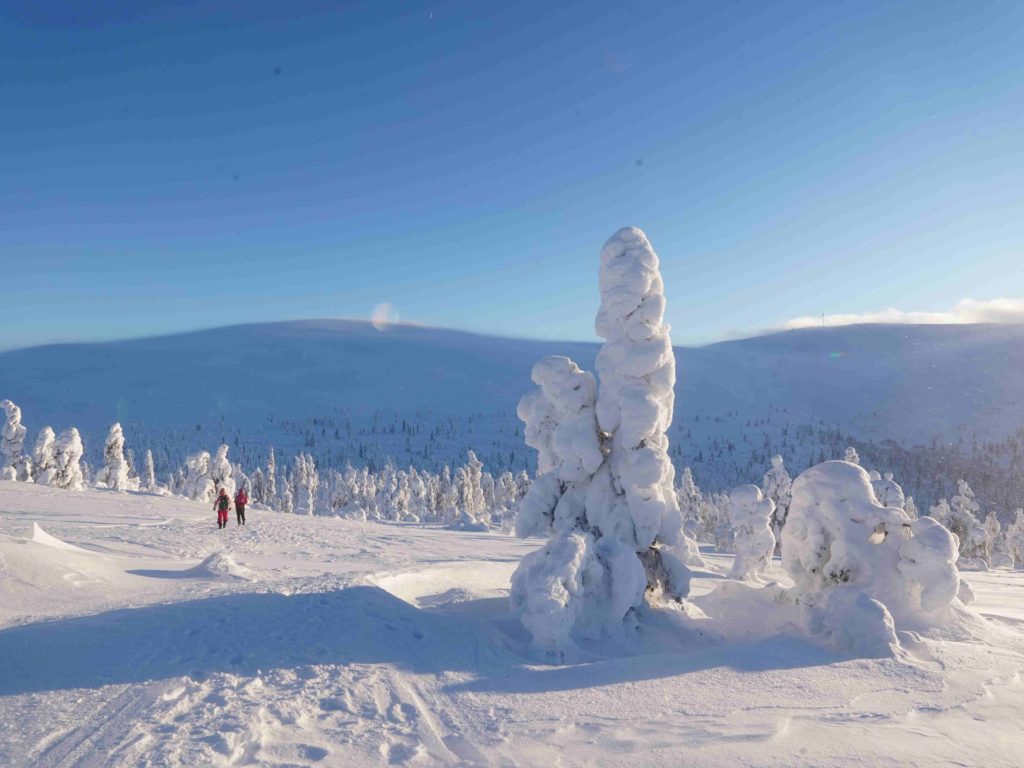 Ylläs-Nationalpark
Ylläs, the partner nationalpark of Pallas, has amazing nature and hikes.
Duration and Price
On our day trip in Lapland, we will pick you up in the morning from your accomodation and drive to your choosen destination. The whole Trip takes 6-8 hours, depending on where we go. In the National Park we will go for a hike and explore the nature and the area around. Of course, will will also drive you back to your hotel. It is also possible to choose the destination spontaniously according to the weather. The hikes all have a moderate level but just let us know if you prefer a shorter or longer one and we will find a suitable solution for you.
The trip costs 200 Euros per person.