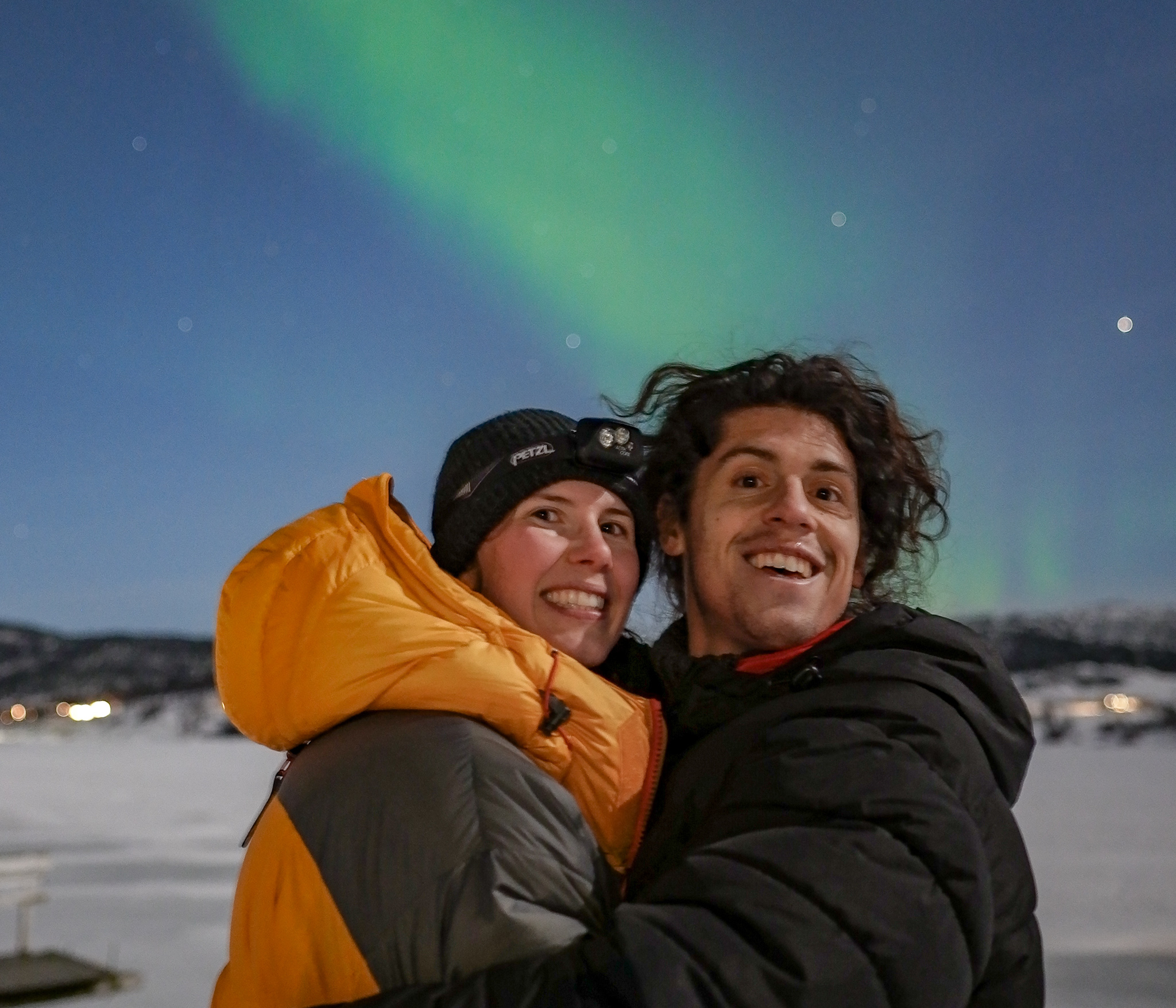 Lorenzo & Luisa
We both fell in love with the arctic nature, that is why we both decided to live in Lapland. More accurate: Rovaniemi in Finland - known as the Arctic Capital. Whenever possible, we have been travelling to search for the most beautiful spots in northern Finland, Sweden and Norway. We are both passionate photographers - especially for Northern Lights & nature shots. That's why all our pictures on this website are taken by us both.
Get inspired by photos of past Trips:
Lorenzo is originally from Verona in Italy and dreamed since age of 6 about seeing the Northern Lights in Lapland. With 24 he got the chance to move to Finland as an exchange student for his studies to become an environmental engineer. Now at age of 29 he has been living in Lapland for 5 years. He is passionate about Northern Lights and its science behind and wants to know more and more all the time.
Further he is a talented astrophotographer and loves to capture the Northern Lights. Lorenzo could also collect a lot of experience in guiding and in the Arctic, as well as immense knowledge about the arctic nature and cultural backgrounds. Regarding the Northern Lights, he is an expert in everything: Best places, Photography or Physics – you can ask him anything.
Check out Lorenzos instagram: lorenzmira_lapland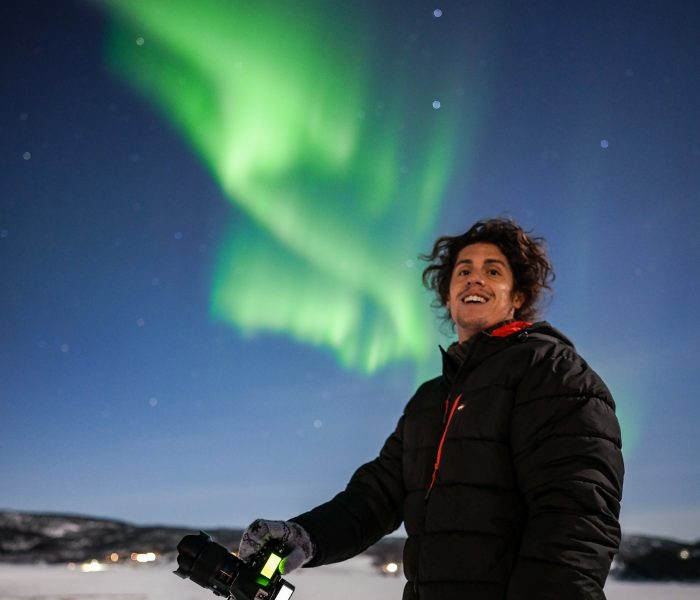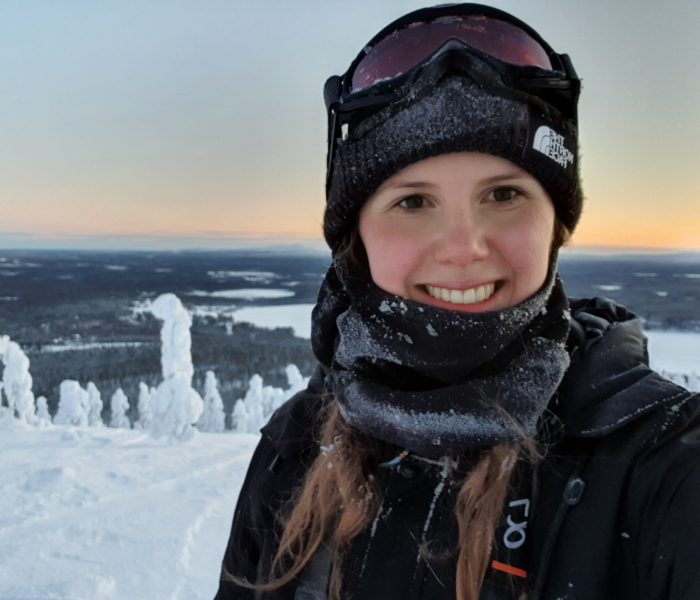 Luisa is originally from Germany. After high school and one year living in Australia she started to study tourism in Germany. This brought her as an exchange student to Rovaniemi, Finland. She fell in love with the beautiful nature in the Lapland, its wide landscapes and the Northern Lights. The original plan to stay for half year was canceled quickly. Further, she is a passionate photographer for landscape and Northern Lights and  has fun planning and organising trips in the Arctic.  
Check our Luisas Instagram: lu_schaffner
Some of our favorite pictures: